THE HOWARD Z FREEMAN TEAM
Howard Freeman has worked in the building industry for more than 30 years. He founded HZFC in 2014 after a successful career as a project manager in residential and commercial construction.
His broad and deep knowledge base includes expertise in moisture remediation, older home remodeling, earthwork, shoring, retaining walls, structural rehabilitation, condominium remodeling and adaptive reuse.
Over the decades, he has forged a strong network of partners and subcontractors in the Puget Sound. He lives in the heart of Seattle and enjoys adventures in skiing, cycling and kayaking throughout the Pacific Northwest.
Nancy Kim, Superintendent
Nancy joined HZFC in 2016. She has 16 years of experience in residential construction. She has remodeled many Craftsman houses, built modern dwellings from the ground up, worked on environmentally sustainable buildings, and supervised water remediation projects. Before coming to HZFC, she served as a lead carpenter for various general contractors and most recently, worked for herself. When she's not in the office or in the field, she loves to explore the mountains. She is an avid mountain biker. She is married and lives in Seattle with her wife, Meg, and their dog, Shackleton.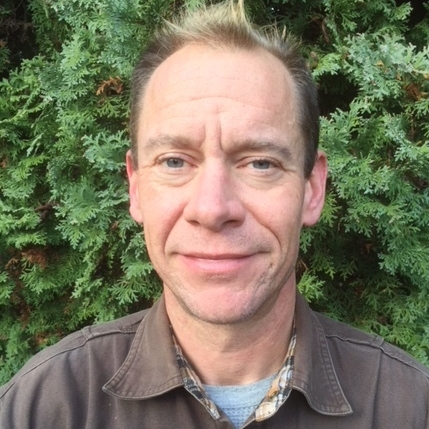 Dain joined HZFC in 2016. He brings 15 years of building experience to the team. "I never forget the customer is the reason I'm building," says Dain. He is passionate about music and plays the drums. When he has a good stretch of free time, he heads for the ocean to surf.